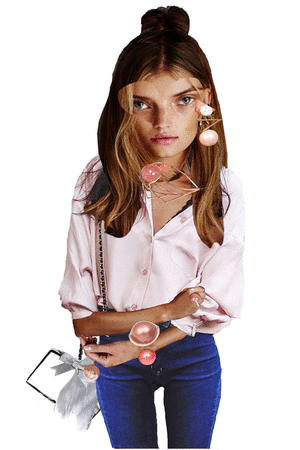 So I've been away for a while... but I'm back!!
I've been working on a collage commission for jewellery brand LeivanKash and have lot's of new work to post.
I have produced a series of collages and animations for the SS16 Oculus Rose collection by LeivanKash, the first 1 of 7 above!
Check out their website http://www.leivankash.com/ and the Instagram page @leivankash !!